Professional architect services from concept to completion.

Residential and commercial architectural services.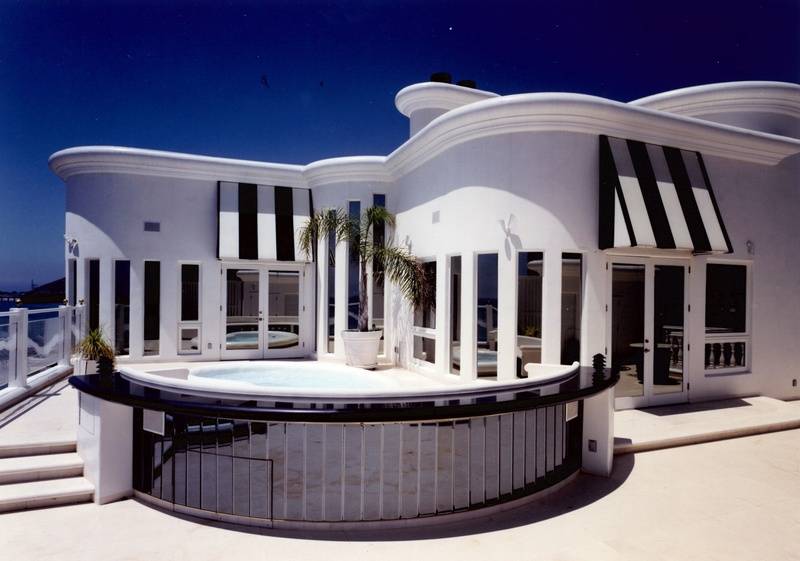 Yoshino-Shaw & Associates
When it comes time to build a new home, you deserve a residential architect that understands your needs. On the other hand, when building a commercial facility, you also need a commercial architect that will fight for your design. At Yoshino-Shaw & Associates, we can help you get the high-quality experience that you want and deserve for your construction project.
Why Hire Us for Your Project?
Yoshino-Shaw & Associates is a family-owned and operated residential architect and commercial architect service since 1976. Our team specializes in various types of design architecture that can help you create the home or business facility that you need. Our team can help you with just about any element of this process, including:
Architectural Design
Construction Drawings
Remodeling and Restoration Processes
Site Planning Master Planning
Interior Design
Cost Estimating
We can provide all of these services in a comprehensive package that helps you plan your next big building project quickly and effectively. We're always ready to work with you to identify the best and most appropriate project. With the help of our dedicated team of experts, you can design a home or commercial building that works well for you without spending unnecessary money on the project.
Other Ways We Can Help You!
While our services include a full-scale architectural design and building process, we can also help with a broad array of other steps in your building process. For example, we can help you get building permits by working with your local authorities and making sure your project meets their codes. We will also help with analyzing your building codes to ensure that your facility meets local and state needs.
Contact Us
Our Team Is Fully Licensed and Ready to Work With You!
Have you ever worked with a construction and architecture team that didn't have their license? You might save some money but will lose out on quality and effectiveness. Thankfully, Yoshino-Shaw & Associates is fully licensed by the State of California and takes regular steps to ensure that our licensing is updated and appropriate for your building needs.
Furthermore, we are proud members of architectural design licensing groups like the national AIA and local AIASV. Not just anyone can join these groups; you have to show that your skills are high enough to handle all the demanding construction needs required for building projects. With our team of professionals, you can get the high-quality experience that you want and deserve.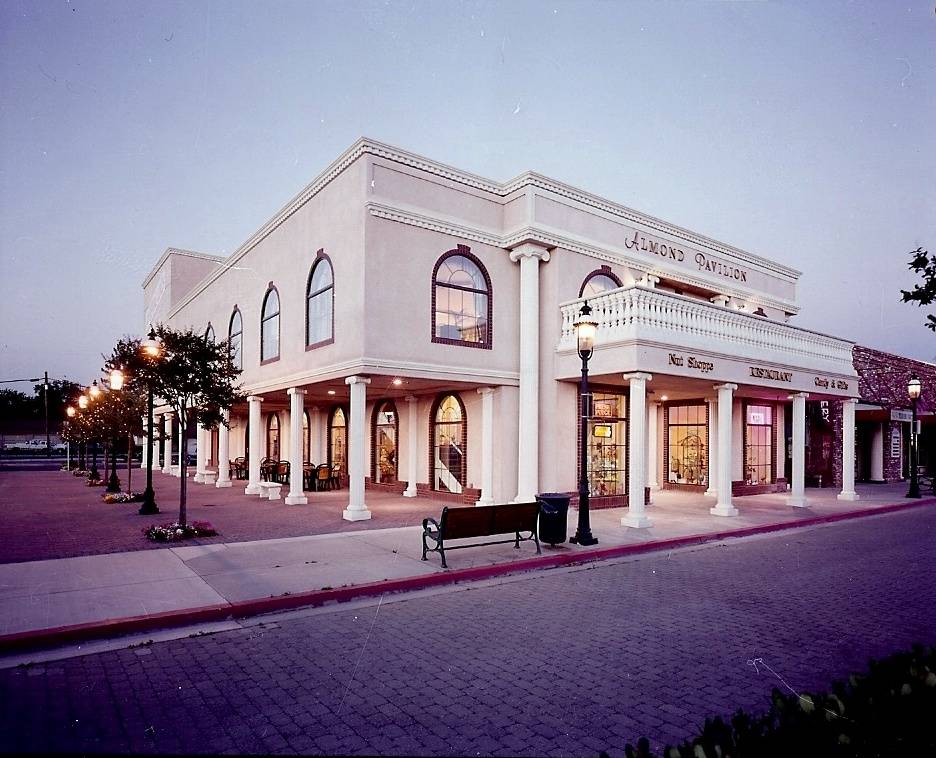 We Can Design Your New Building to Meet Your Needs
So, no matter what kind of facility you need, we at Yoshino-Shaw & Associates can help you! Our team works well as a residential architect but also has experience as a commercial architect. With our help, you can reach your goal of a beautiful new building that provides all the comfort and amenities that you need. Call us at (209) 667-2603 to learn more about the ways that we can help you.
Commercial and residential architecture in Turlock, CA.
Fremont, CA | Fresno, CA | Livermore, CA | Modesto, CA | Livermore, CA | Stockton, CA | Stockton, CA | Dublin, CA | Patterson, CA
Contact Us